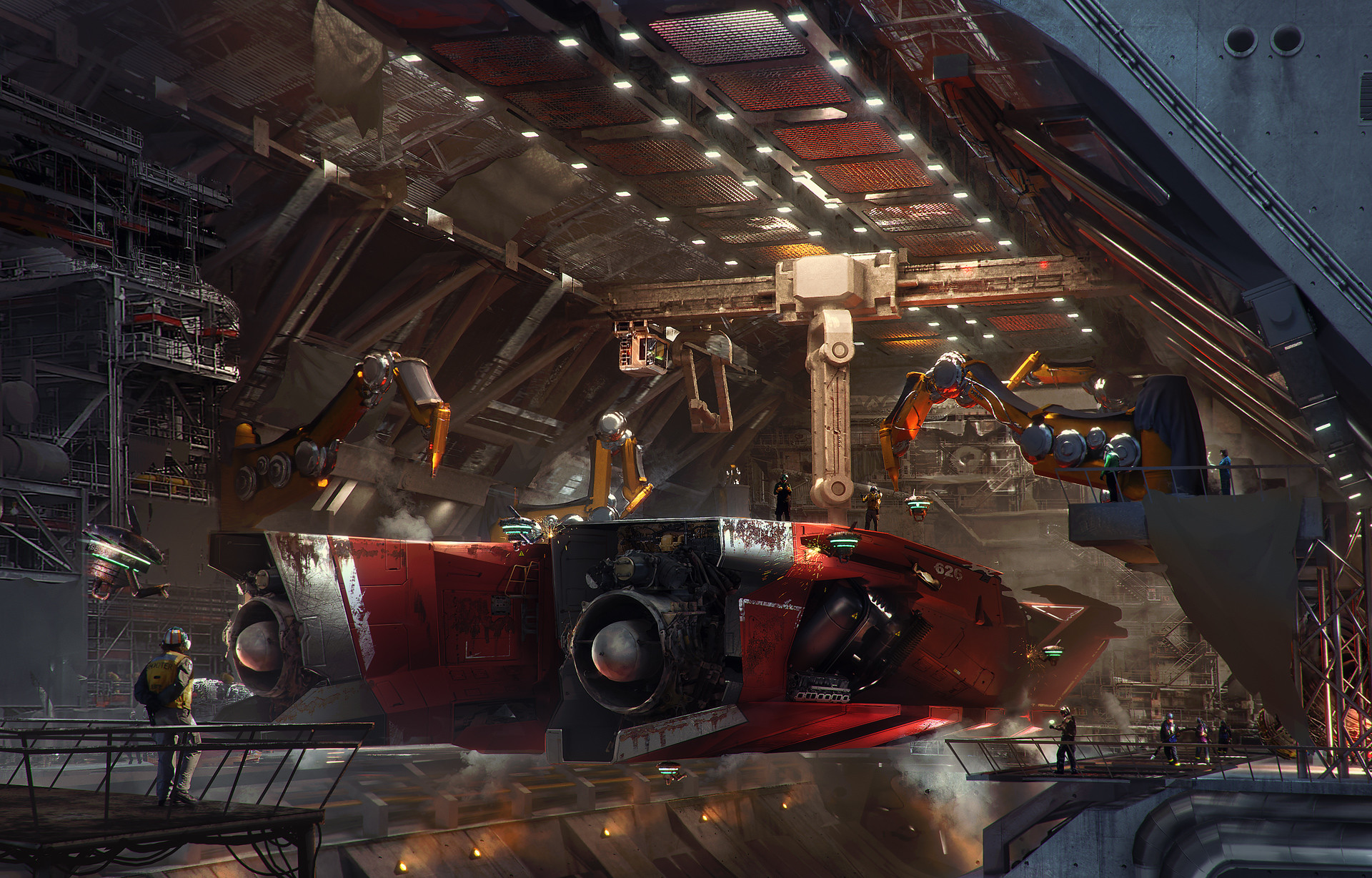 Whoa … just found something that broke my head. A thread on /r/yawriters came up with some AMAZING author advice, and let's us all in on an important secret: Book failure is normal.
That's important information for me. Is writing a good move for me, or is it a huge mistake? I wrestle with that every single day. Yet, something inside demands that I push forward, and the advice below made me feel a lot better about my journey. I'm including some scifi concept art I found that I like. I hope you enjoy the art, and the advice:
Some thoughts today about what it's like to write a great book that never finds a wide audience. Did you know that the 4 books of the Shadow series have received a total of 7 starred reviews? That's kind of a big deal. And yet… no one's ever heard of it, really.
We thought Wake of Vultures would land with a splash back in 2015. I went to SIBA, I went to sales conference and spoke w Mario Batali. The book did ok, but not great, was never in Target or the airport, despite amazing reviews. Why? NO IDEA. No one knows! Because publishing.
When you're a new writer, you think that if you just write a great book and do everything you're told to, the book will find its wings and soar. You tick all the checkboxes and wait for the world to love your book. Sometimes, even w publisher support, it just doesn't happen. Continue reading